Bundle includes
Weekly Hosting Skills Sessions + Virtual Coaching + Hands On Assignments + Digital Workbook
Each month students will:
Learn how to master the Teleprompter

Become a strong and authentic interviewer

Take on live shots like a pro

Become a conversational co-host

Master scriptwriting and storytelling
Instructor
Nicole Sellars
Nicole Sellars, CPC is a working Actress, Host and Certified Professional Coach. She's been repped by some of the biggest talent agents in the game including A3 Artists Agency and Atlanta Models and Talent, and worked for big names including MTV, AOL, NBC & NYC-TV to name a few. Sellars has fast tracked hosts from aspiring to working talent with top tier representation. Aside from working in TV & Film for two decades as a #1 news market Journalist, Host & Actress, she was also a lead instructor at The Connecticut School of Broadcasting for nearly 5 years before thy shut their doors due to the COVID-19 pandemic. Sellars prides herself on helping talent build their brand and business aside from helping them hone their hosting skills. She firmly believes Hosts need to be self sufficient, sharp and a desirable brand in order to succeed.
Email
Sessions will be held every Wednesday 7-9pmET via Zoom
Sessions will begin May 5, 2021
Monthly commitment is required. Subscription must be cancelled 10 days prior to your auto draft date . Please see terms and conditions below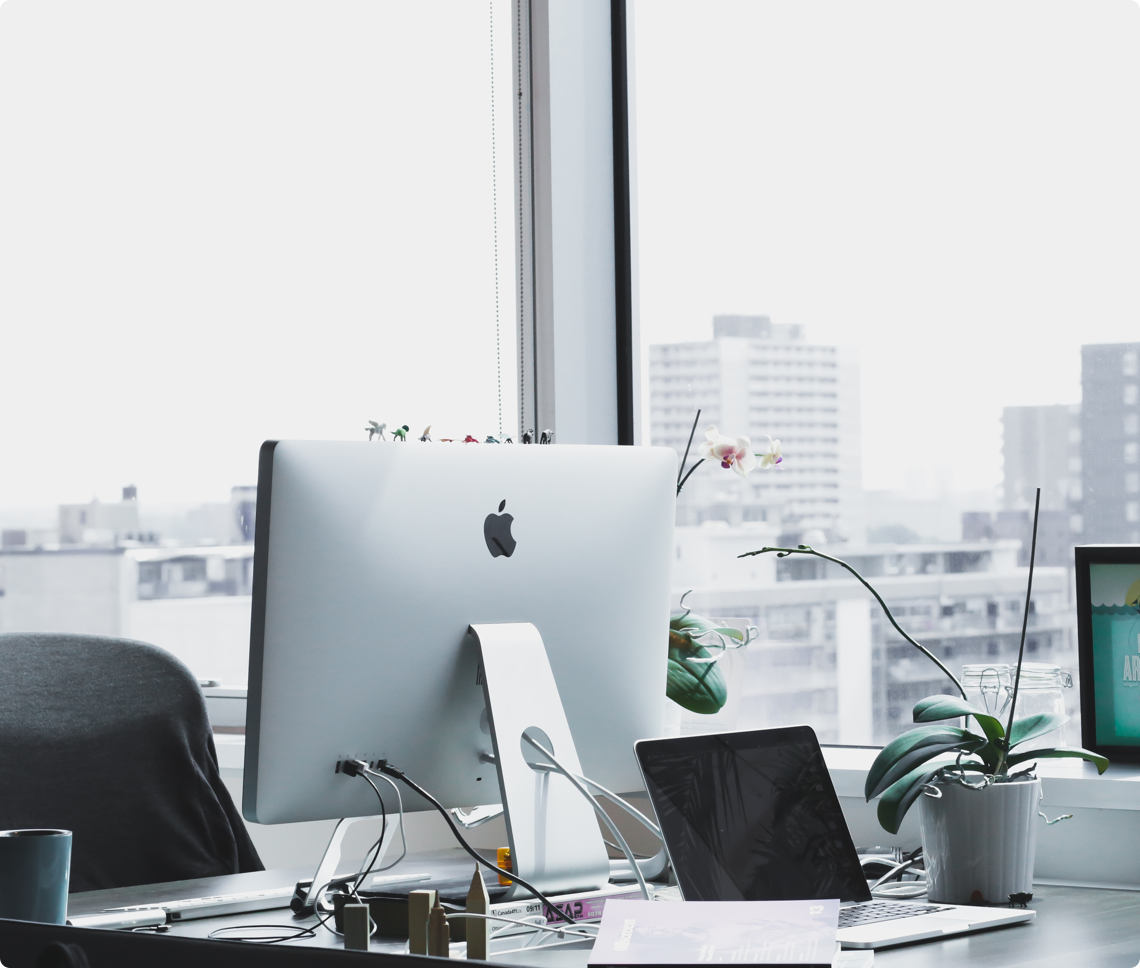 * In no way does participating in any TV Hosting programs guarantee work or talent representation*


Privacy Policy
We do not collect personally identifiable information about you when you visit this site, unless you choose to give it to us by completing an online form or registering for our newsletter. If you do choose to give us your personal details (such as your name, email address or telephone number) our staff will be able to access these details for the purposes for which you supplied it and/or so that we can better understand you and your interest in our services. 

While we do not collect personally identifiable information about you if you only visit our website, we do analyze non-identifiable web traffic data in order to help improve our website. This information does not identify you personally and is not linked to any personally identifiable information that you may have provided. For more information about our analysis of non-identifiable information please refer to the Google Analytics section below.
No software or hardware techniques are employed to capture a visitor's email address without their knowledge. Certain applications on the TV Hosting Academy website may require users to register or to provide personal information in order to make a commerce transaction, to enter a contest, or to subscribe to a newsletter. Such personal information is not shared or sold to third parties. To better enable us to service our patrons, the website may be used as a survey tool to request demographic information. If we request demographic information, we will not share your personal information as an individual with any other entity.
Who we share this information with
We do not and will never disclose any personal information you provide to us to any outside parties without your permission, unless it is necessary for us to do so in order to carry out our service to you or otherwise as required by law.
Cookies
Cookies are small files that a website can send to your computer which can be stored on your hard drive (persistent cookies) or in memory (session cookies). Cookies store information about your preferences on a particular website and can remain on your computer once you have exited from that website.
We do not use cookies nor do we have plans to implement such technology in the future.
Registering for Programs and Services
Once you have placed your registration order, the responsibility to know which programs or services you are registered for is yours and please make note of dates and times.
Payment Policies
Payments for programs and services are due at the time of registration. 

Currently, we accept payments via our online portal, Stripe and PayPal.Please register for all programs and services via our website or online academy.
WE ARE UNABLE TO GIVE REFUNDS UNDER ANY CIRCUMSTANCES!
Cancellation Policies
If you cancel at least 10 days before the next scheduled auto draft date you will not be charged.  There may be special cancellation policies for holidays that are printed in the schedule. 
Class/Special Event Digital Videos
For most of our on-camera classes and special events at TVHA, we record your on-camera work with the designated casting director/industry guest and then, as a courtesy, post it online for you to view and download. These videos are for educational purposes only and are NOT to be posted on YouTube, Facebook, or any other public viewing site. Due to the occasional technical error, we cannot guarantee the availability of all video clips. Therefore, we offer the ability to view and download online strictly as a courtesy.
Security Used
TVHA stores all user information in secure databases protected via a variety of access controls. Access controls include: password protection, electronic firewalls and data encryption. SSL encryption is used to protect all personal and financial information, and credit card information is not stored on a web-enabled server. This data is accessed only for purposes specified in our privacy policy.
Financial Information
TV Hosting Academy, LLC will protect any personal financial information that you share with us. If you make a purchase online, we will use your credit card number only to process your payment and will not use it for marketing purposes. For reasons of security, credit card information is not stored on our web server. We will retain order information for our records, but this information is never shared with third parties.
Conditions
Under no circumstances shall the TV Hosting Academy, LLC, its employees or its contractors be liable for any direct, indirect, incidental, special, punitive or consequential damages that may result in any way from your use or inability to use the information provided on this or any other website supported or maintained by TV Hosting Academy, or from your reliance on or use of information, services or merchandise provided on or through the website or that result from mistakes, errors, omissions, interruptions, defects, deletion of files, delays in operation or transmission or any failure of performance. If you are dissatisfied with the information provided on this website, or with any of the practices of TV Hosting Academy in the operation of this website, your sole and exclusive remedy is to discontinue using the website.